N°19 REX TER LINDEN
REDDY WALLY TER LINDEN x TENDANCE TER LINDEN Z (TOULON )
2022 • • AES
" Beaituful homozygot colt and future stallion prospect out of DAIQUIRI VAN DE MOORTELSHOEVE 1.55m motherline. His fatrher is out of the motherline of AMARETTO D'ARCO 1.60m, FOREVER D'ARCO TER LINDEN 1.60m..."
| | |
| --- | --- |
| Geburtsdatum | 17-05-2022 |
| Sexe | Male |
| Kleid | Pie homozygous |
| Studbook | AES |
| MEHRWERTSTEUER | 21.00% |
| Spezialisiert auf | Springen |
REDDY WALLY TER LINDEN

EDDY WALLY

QUERLYBET HERO

VENE VIDI VECI

CLARISE TER LINDEN

CEASAR TER LINDEN

OLYMPIA CERISE

TENDANCE TER LINDEN Z

TOULON

HEARTBREAKER

NIKITA

FARIA VAN DE MOORTELSHOEVE

QUERLYBET HERO

WOKINA VAN DE MOORTELSHOEVE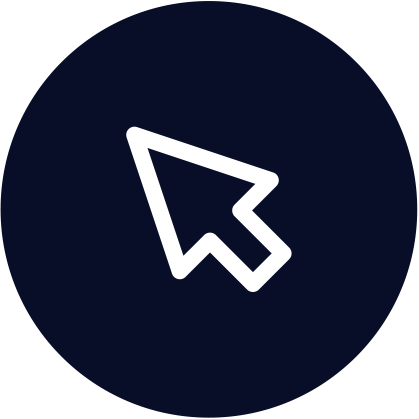 Step 1
Registrieren, um zu bieten.
Button "Registrieren""
SICH ANMELDEN
Step 2
Bestätigen Sie den Erhalt Ihrer Anmeldung per E-Mail.
(Vergessen Sie nicht, den "Spam"-Ordner zu überprüfen! Wenn die E-Mail hier eingegangen ist: Fügen Sie die E-Mail-Adresse zu Ihren Kontakten hinzu, damit Sie nichts von uns verpassen)."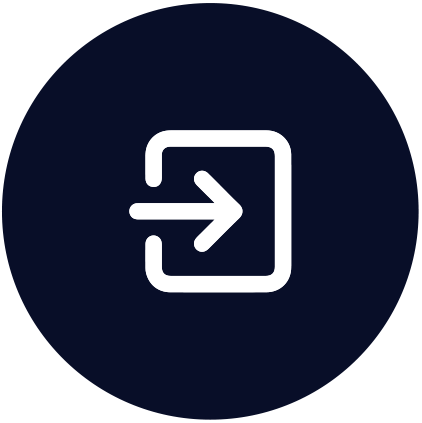 Step 3
Step 4
Viel Spaß!
Behalten Sie Ihre Gebote in Ihrem Bereich "Meine Gebote" im Auge.
Keine Sorge, Sie werden auch per E-Mail benachrichtigt, wenn Sie ein Gebot überbieten!"
SIE HABEN GEWONNEN?
HERZLICHEN GLÜCKWUNSCH, SIE WERDEN IN KÜRZE VON UNSEREM TEAM KONTAKTIERT.