19 REX TER LINDEN
REDDY WALLY TER LINDEN x TENDANCE TER LINDEN Z (TOULON )
2022 • • AES
" Beaituful homozygot colt and future stallion prospect out of DAIQUIRI VAN DE MOORTELSHOEVE 1.55m motherline. His fatrher is out of the motherline of AMARETTO D'ARCO 1.60m, FOREVER D'ARCO TER LINDEN 1.60m..."
| | |
| --- | --- |
| Data di nascita | 17-05-2022 |
| Sesso | Maschio |
| Colore | Pie homozygous |
| Studbook | AES |
| VAT | 21.00% |
| Disciplina | Saltare |
REDDY WALLY TER LINDEN

EDDY WALLY

QUERLYBET HERO

VENE VIDI VECI

CLARISE TER LINDEN

CEASAR TER LINDEN

OLYMPIA CERISE

TENDANCE TER LINDEN Z

TOULON

HEARTBREAKER

NIKITA

FARIA VAN DE MOORTELSHOEVE

QUERLYBET HERO

WOKINA VAN DE MOORTELSHOEVE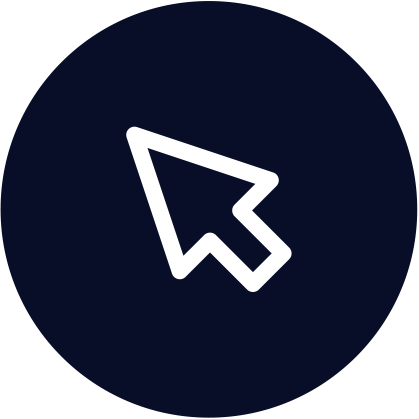 Step 1
Registrati per fare la tua offerta.
button "register""
REGISTRATI
Step 2
conferma la ricevuta della registrazione nella email.
(Non dimenticare di controllare nello "spam" folder! Se la mail è stata messa qua: aggiungi l'indirizzo mail address al tuo contatto così da non perdere niente da noi inviato!)"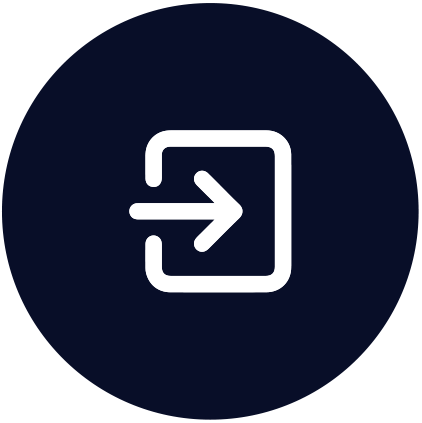 Step 3
Step 4
Divertiti !
Tieni d'occhio tutte le offerte nella tua sezione "my bids".
Non ti preoccupare, sarai avvisato in caso di una offerta superiore!"
AGGIUDICATO ?
CONGRATULAZIONI, SARAI CONTATTATO DAL NOSTRO TEAM A BREVE.