N.19 REX TER LINDEN
REDDY WALLY TER LINDEN x TENDANCE TER LINDEN Z (TOULON )
2022 • • AES
" Beaituful homozygot colt and future stallion prospect out of DAIQUIRI VAN DE MOORTELSHOEVE 1.55m motherline. His fatrher is out of the motherline of AMARETTO D'ARCO 1.60m, FOREVER D'ARCO TER LINDEN 1.60m..."
| | |
| --- | --- |
| Data de nascimento | 17-05-2022 |
| Sexe | Male |
| Cor | Pie homozygous |
| Studbook | AES |
| VAT | 21.00% |
| Direção de criação | Pulando |
REDDY WALLY TER LINDEN

EDDY WALLY

QUERLYBET HERO

VENE VIDI VECI

CLARISE TER LINDEN

CEASAR TER LINDEN

OLYMPIA CERISE

TENDANCE TER LINDEN Z

TOULON

HEARTBREAKER

NIKITA

FARIA VAN DE MOORTELSHOEVE

QUERLYBET HERO

WOKINA VAN DE MOORTELSHOEVE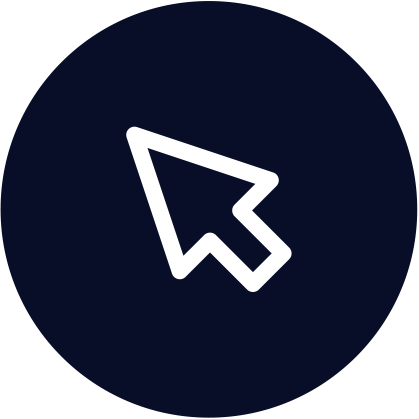 Step 1
Registre-se para licitar.
CADASTRE-SE
Step 2
Confirme seu cadastro recebido por e-mail.
(Não se esqueça de verificar a pasta "spam"! Se o e-mail foi recebido aqui: adicione o endereço de e-mail aos seus contatos para não perder nada nosso no futuro!)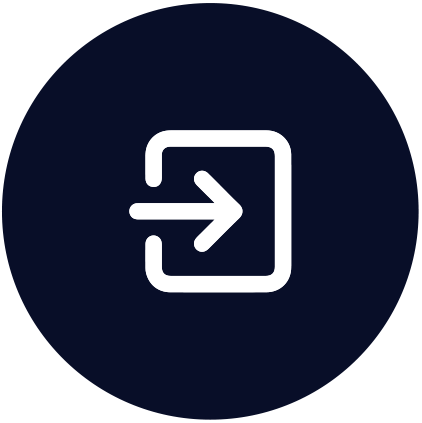 Step 3
Step 4
Oferta!
Fique de olho nos seus leilões na seção "meus leilões".
Você também será notificado por e-mail em caso de overbid. "
VOCÊ GANHOU ?
PARABÉNS, VOCÊ SERÁ CONTATADO POR NOSSA EQUIPE EM BREVE